Want Good Health
19.09.2022 - Because when we have good health, we can enjoy life to the fullest. Health is the basic foundation of a happy and joyful life, an important basis for everyone to fullfil their life's ideas, dreams and aspirations.
How does health affect your current life?
Without health, we will be sick, we often don't have enough health and mind to consider and think about other things. Not to mention that disease also makes people consume money and possessions and affects family members and society loses a healthy person.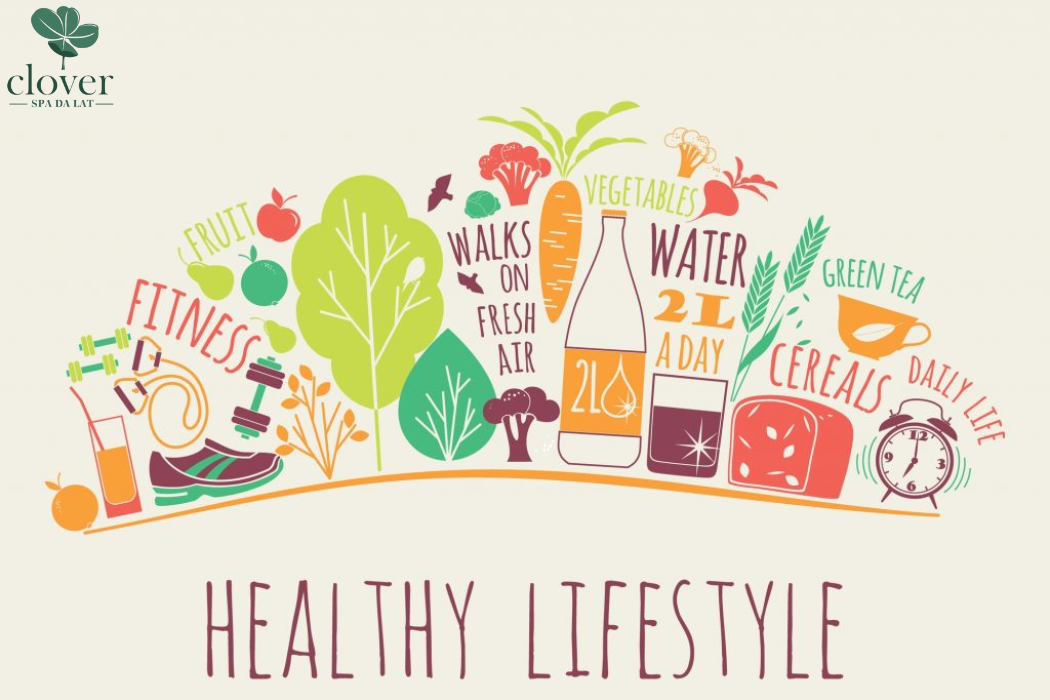 5 Habits for an increasingly healthy life
1. Regularly monitor body parameters
You should monitor your body parameters regularly to know way of adjustment in your daily eating and exercise habits. The two most basic measurements you need to pay attention to are weight and height. From these two measurements, you will calculate BMI (Body Mass Index) - a body weight index used by experts to identify a person's body is underweight, balanced or overweight.
If your BMI is between 18.5-25, congratulations, you are in good shape and fit. If it's under 18.5 or over 25, you may need to review your diet and exercise routine to get back to standard fitness. Tracking your body health by BMI only takes a few minutes to do. Therefore, you should follow up at least once a month to be able to adjust your lifestyle and maintain a healthy and balanced physical condition.
2. Keep a food diary
It is a fact that people often do not pay attention to what they eat and tend to eat according to emotions, which makes us often not eat enough of necessary nutrients but load the body with too many harmful substances such as sugar or fat, leading to many diseases related to digestion and circulation.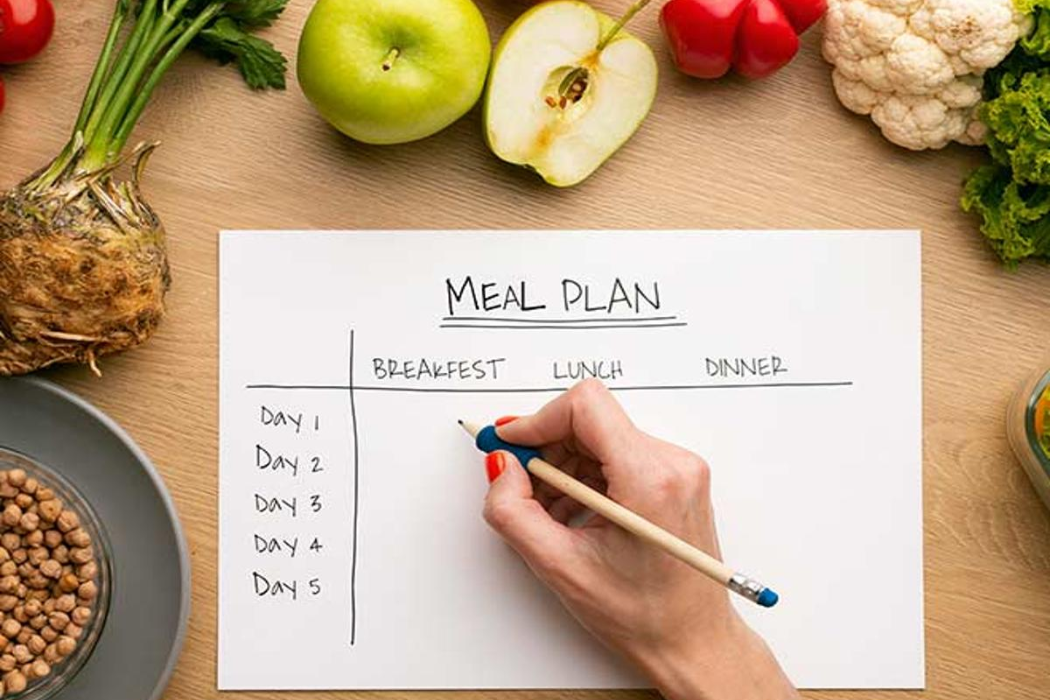 Keeping a food diary will help you know what you ate today. Therefore, you can add or cut down on a more reasonable, fuller, and healthier diet. A recent study of over 1,800 adults found that those who kept a food diary had better control of their weight than those who didn't. People who want to lose weight also make it more effective when keeping a habit of recording each type of food they eat.
3. Engage in exercise
Many people think that only those who need to lose weight should exercise. However, this is wrong thinking. If we want to have good health and balance, we all need to exercise. With just 30 minutes of daily exercise, you will be able to prevent many diseases such as high blood pressure, diabetes, cardiovascular diseases, and excess cholesterol. In addition, science has shown that exercise also reduces the risk of breast cancer, bowel cancer and cervical cancer. Not only that, exercise also helps the body release the hormone endorphine, which helps to refresh the mind and relieve stress effectively.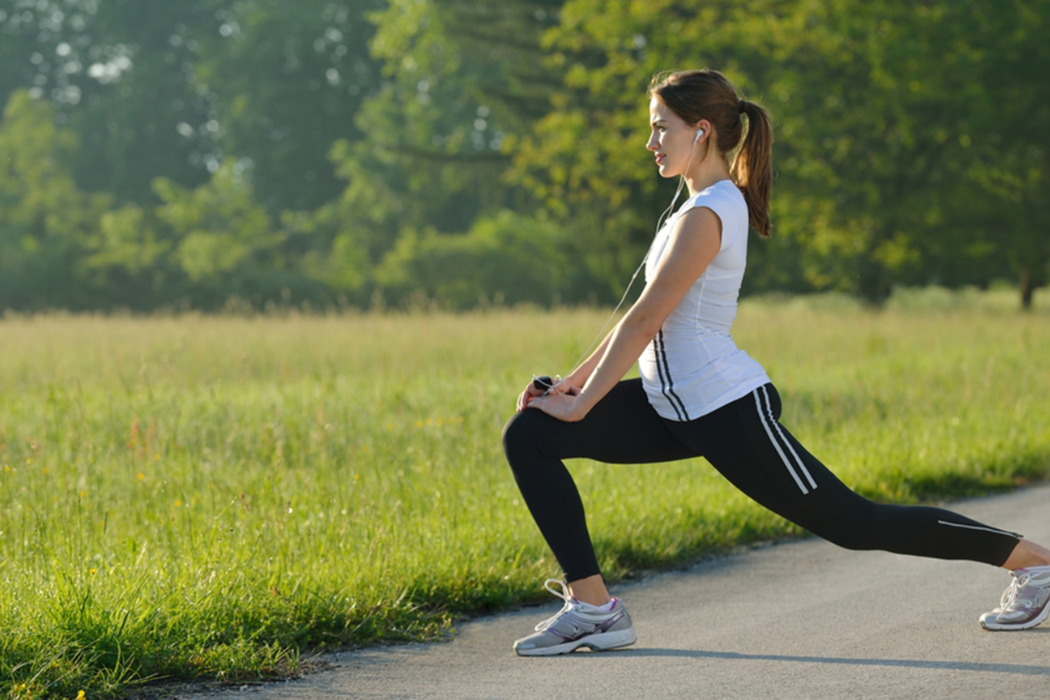 4. Regular health check
Even though you are still young, you feel healthy and have no signs of illness, you should still have regular health check-ups to monitor the health of each part of the body and can detect symptoms of diabetes and get timely treatment. Early detection of the risk of disease and prompt treatment will increase the possibility of cure.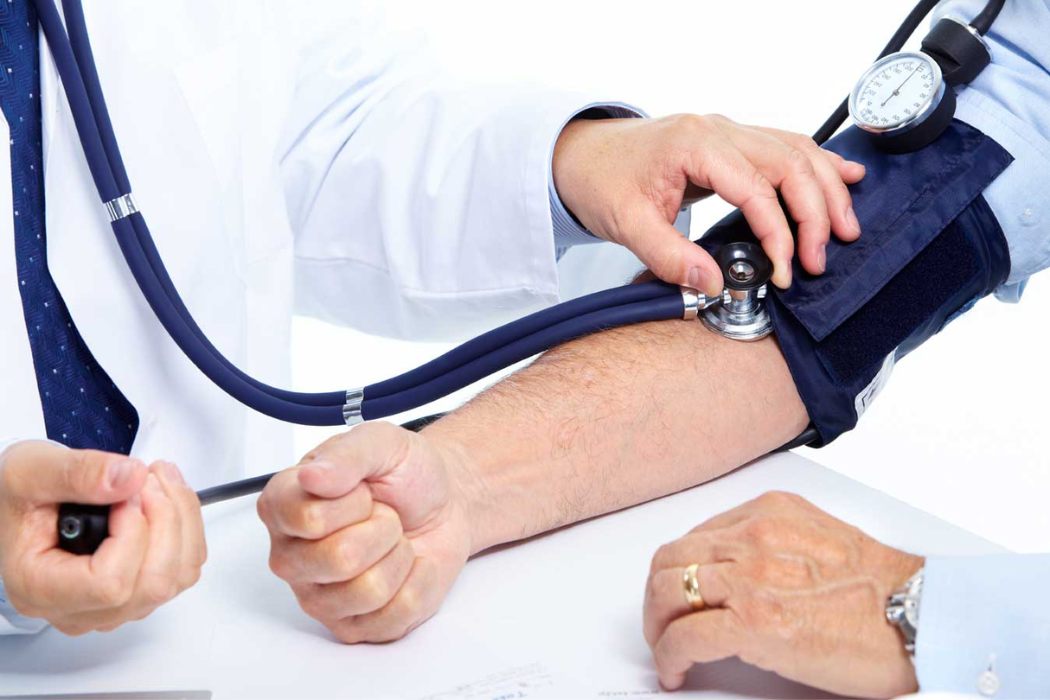 5. Sleep on time and sleep deeply
Sleeping is not simply about letting the body rest and regain energy after a stressful working day. A good night's sleep will bring you many unexpected health benefits such as improved memory, weight control and enhanced productivity the next day. Not only that, getting enough and deep sleep also is able to strengthen the immune system, prevent lung and cardiovascular diseases, and even prolong human life.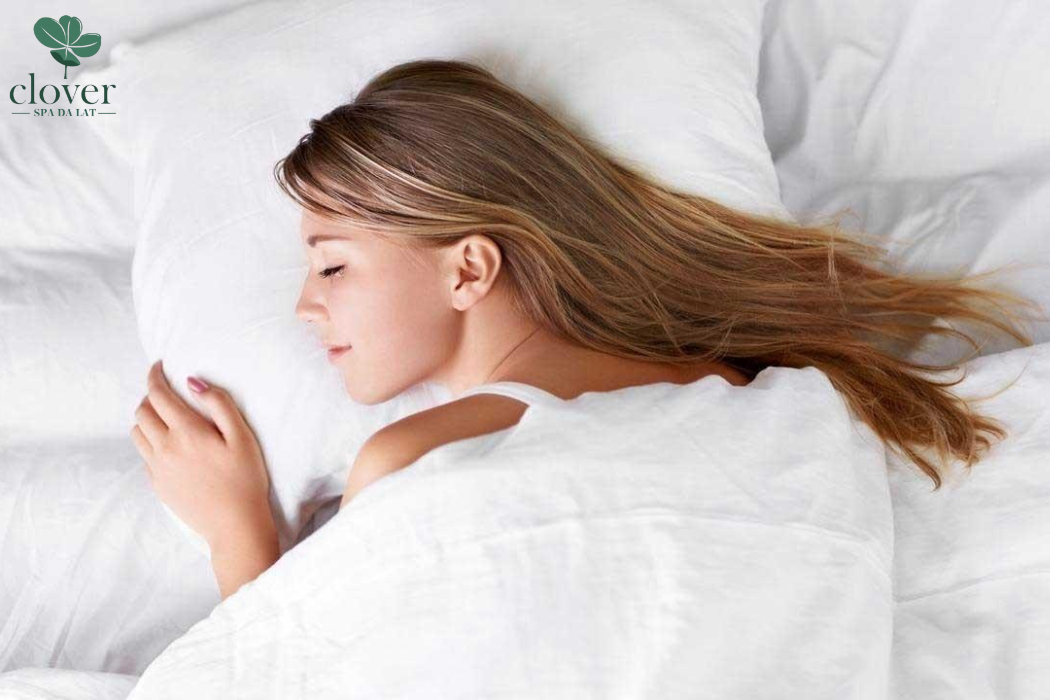 Good health is a prerequisite for a happy life. Be patient and practice these 5 useful habits regularly every day!
Clover Spa Find A Peaceful Place
---
Clover Spa Massage Dalat
Address : 27/5 Hai Ba Trung, Ward 6, Da Lat
Hotline: 0935450089
Gmail: cloverspadalat@gmail.com
Fanpage: https://www.facebook.com/cloverspadalat
See more :