MASSAGE FOR PREGNANT LADY
10.05.2019 - Pregnancy is a time of great change for a woman. When the body takes on a new germ, all the internal organs in the body are affected and must adapt to this critical period.
-------------------------
SERVICE : MASSAGE FOR PREGNANT LADY
TIME: 60 MINUTES - 90 MINUTES
RECEIVE PRICE INFORMATION THROUGH HOTLINE : 0935 450 089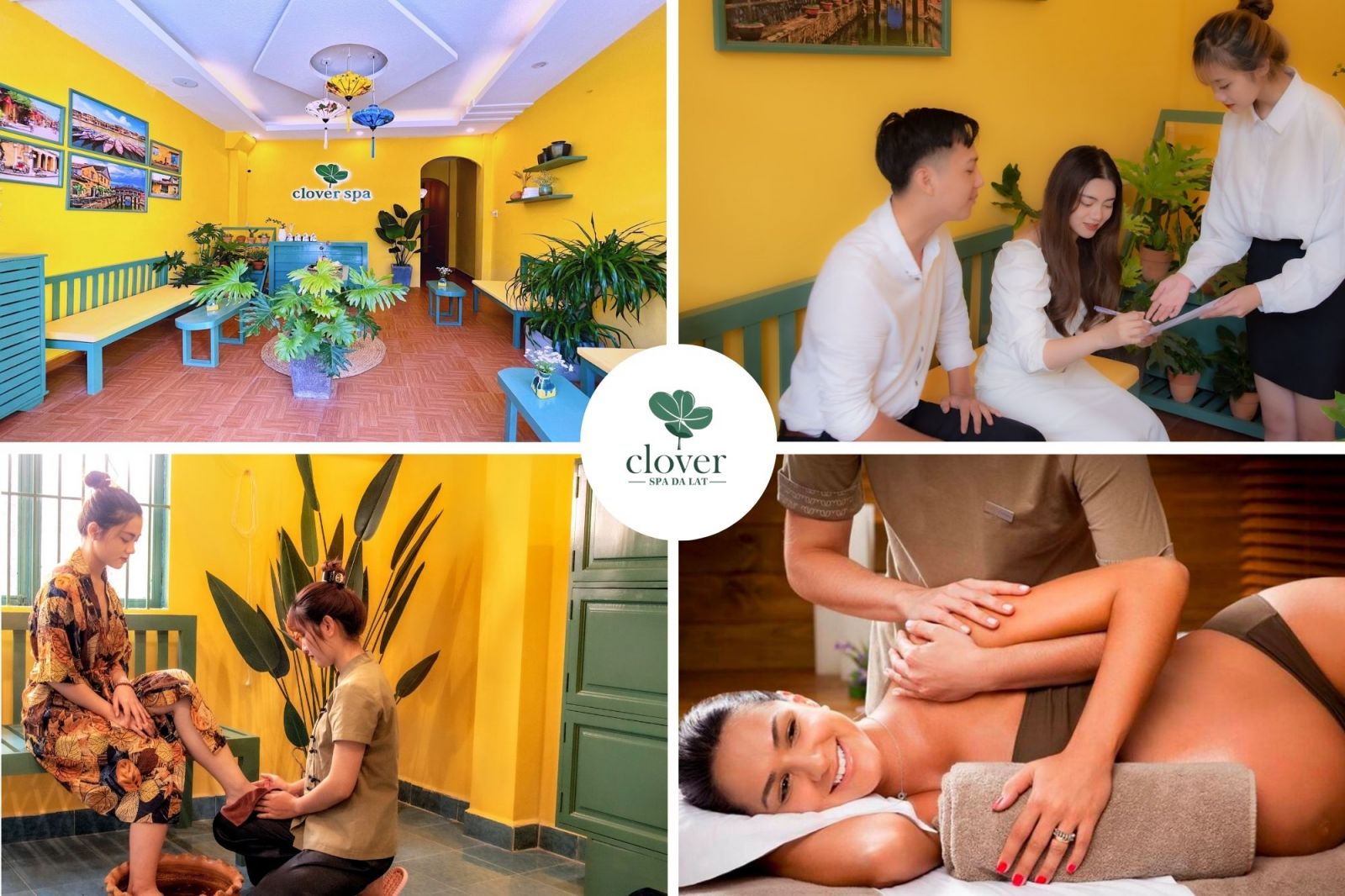 The process of consulting massage services at Clove Spa:
Step 1: The reception advises and invites guests to enjoy welcome tea
Step 2: Customers tick the health care paper
Step 3: Invite guests into the changing room and put away their belongings
Step 4: Steam (if requested by the customer)
Step 5: Foot bath for the treatment of medicinal herbs of the Red Dao people
Step 6: MASSAGE FOR PREGNANT LADY 60 or 90 minutes
Step 7: Customers change clothes (bath if requested by customers)
End: Invite guests to have a snack according to the daily menu of Clover spa
Effects of pregnancy massage on health during pregnancy
Massage can make you feel extremely relaxed and also relieve pregnancy pains especially back and calf muscles.
In addition, pregnancy massage also helps blood circulation, enhances oxygen supply to the fetus, helps the fetus gain weight stably and improves the baby's sleep. In addition, massage method also works to limit the condition of skin cracks before and after birth effectively. However, to achieve these great benefits requires proper prenatal care massage
Clover spa Dalat - MASSAGE FOR PREGNANT LADY
As a prestigious massage address in Da Lat that is highly appreciated by domestic and foreign customers. Professional consulting and technicians will bring you complete relaxation and satisfaction with our massage service.
Address :27/5 Hai Ba Trưng, War 6, Da Lat
Hotline: 0935450089
Gmail: cloverspadalat@gmail.com
Fanpage: https://www.facebook.com/cloverspadalat
_ Clover Spa Finds A Peaceful Place _
---
See more :