MASSAGE BODY - WEEKEND BODY CARE
13.08.2022 - After a hard working week, our body also needs to rest, regain energy and health for our own body. Body massage is the perfect choice for our body on the weekend.
---
Body massage is known as taking care of the whole body, helping to recover health quickly after a week of hard work. Instead of drinking a few beers, or lingering in cafes, choosing to go for a body massage to take care of your body is an indispensable part of today's life.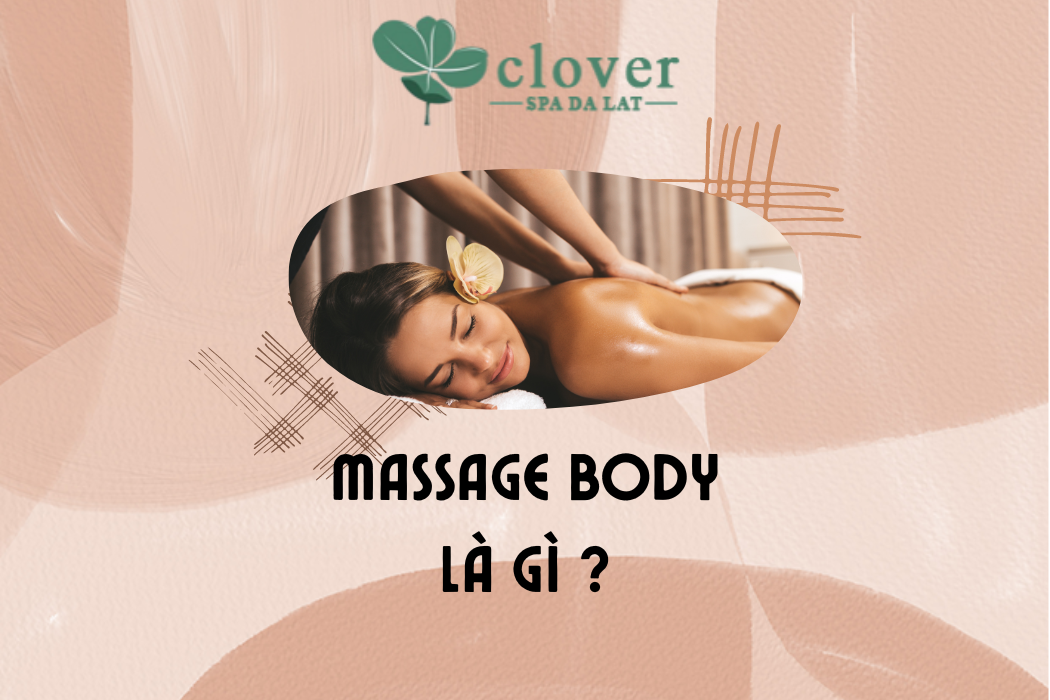 What is body massage?
What is body massage?
Body massage is a method of massaging the whole body to help each parts of our body relax and restore health. This is a type of massage that both men and women can use.
Currently, body massage is popularly used by a lot of spas, with manual massage and acupressure movements starting from the top of the head down to the feet, giving the whole body a feeling of relaxation, relieve pain, as well as spirit is relaxed after a lot of days of stressful and tiring work.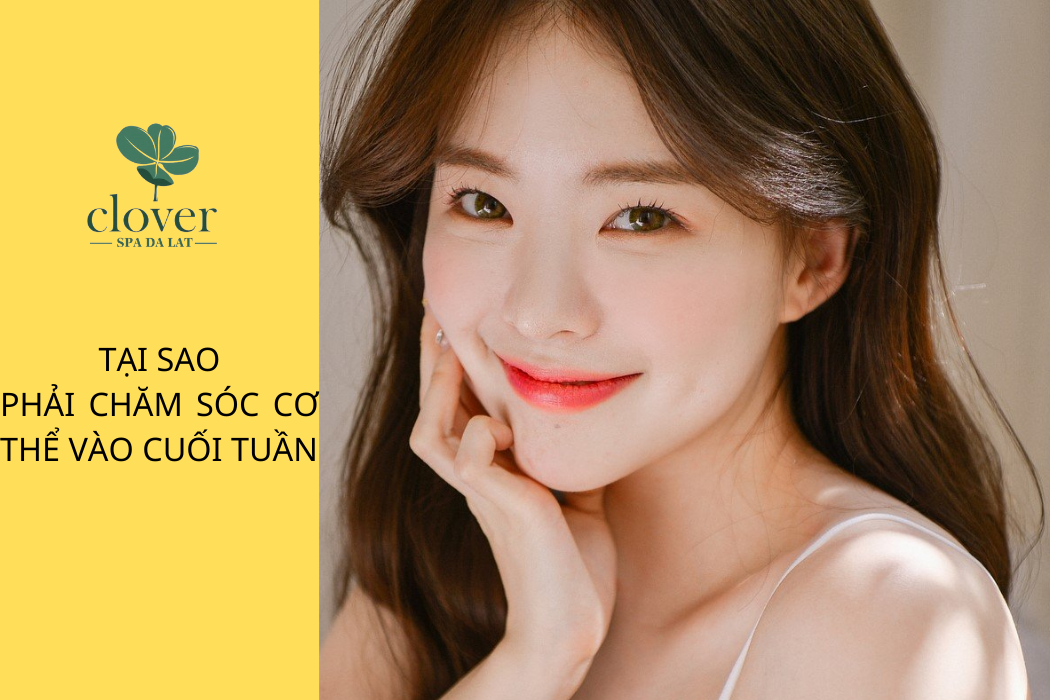 Why do you need to take care of your body on the weekend?
Why do you need to take care of your body on the weekend?
Because of the pressure of work and life, our body and mind had to work throughout a long week without rest. Therefore, on the weekends we often tend to reward ourselves, by going out to eat and drink, going to the disco bar to find pleasures for ourselves, but somewhere we often forget that the taking care of our body's health is also critical.
Taking care of the body at the weekend will help us regain balance in our lives, help our minds to relax, and re-energize for our next creation and work. Besides, weekends also help us to be closer to family and loved people.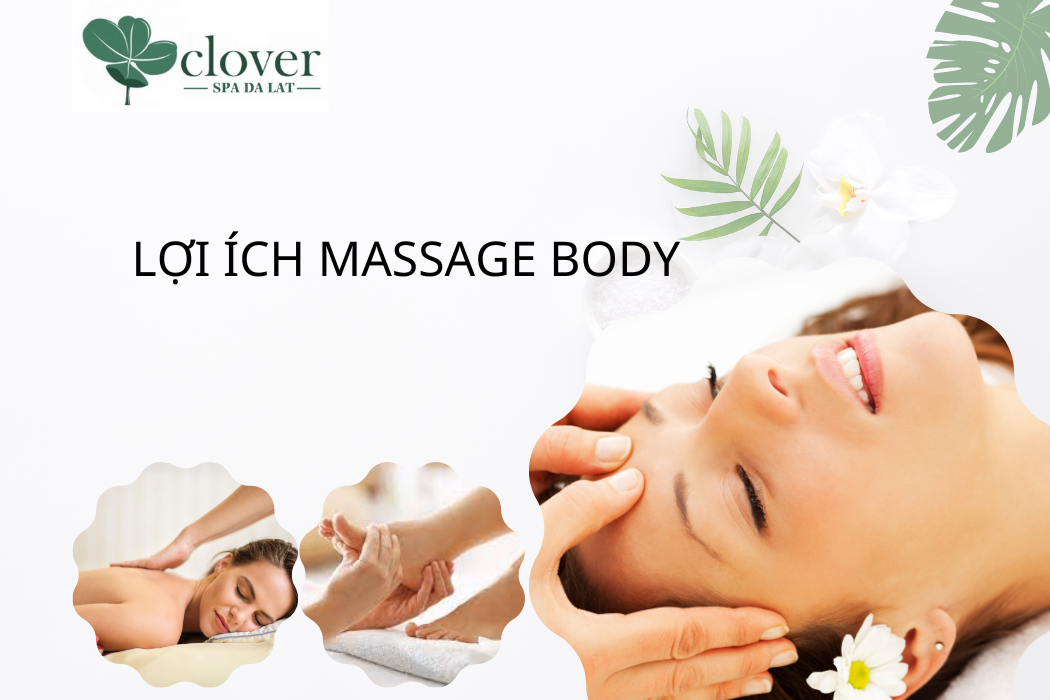 Benefits of body massage
Benefits of body massage
Body massage helps to reduce fatigue and pain in the whole body, helping acupuncture points to be opened for better blood circulation.
Body massage helps to remove dead cells, enhances the firmness of our skin and anti-aging.
Body massage also helps us have a better, deeper sleep when the blood vessels dilate, making the blood circulation process stable.
Body massage can dissolve excess fat, helping women regain their shape and making their bodies slimmer.
Body massage helps to release toxins that are stagnated inside our body, strengthens the immune system, increases resistance to help the body fight off bad viruses that invade the body.
Massage Body - Clover Spa
Massage Body at Clover Spa is customer's top choice, this is the leading Massage Spa in Da Lat city where you trust to give all the love you have for your friends or for your loved ones or family on the weekends, bringing people closer together.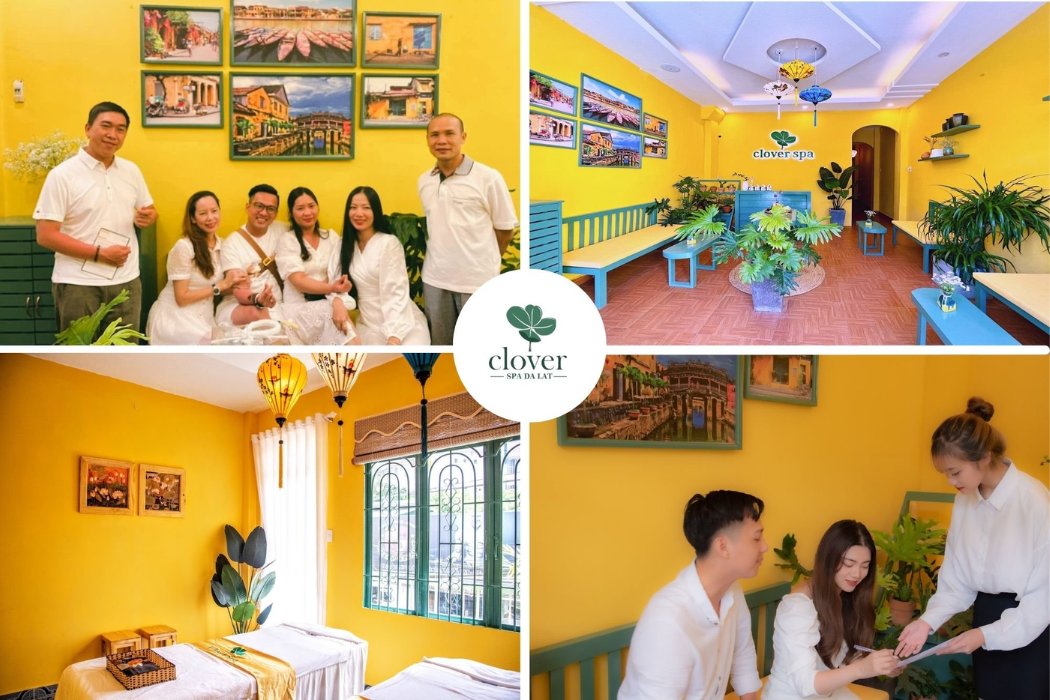 Massage body - Clover Spa
Conclusion
Body massage for weekend body care is a perfect choice, with the aim of giving your body a completely new energy full of vitality, creating a loving closeness between our loved ones, helping you have a life filled with laughter and happiness after hard working days.
Clover Spa Find A Peaceful Place
---
Dalat Clover Spa Massage
Address : 27/5 Hai Ba Trung, Ward 6, Da Lat
Hotline: 0935450089
Gmail: cloverspadalat@gmail.com
Fanpage: https://www.facebook.com/cloverspadalat
See more :
Neck And Shoulder Massage – What Benefits?