FACIAL TREATMENT
28.09.2018 - Facial massage is a method to help stimulate and relax facial skin areas, contributing to promoting healthy, rejuvenated skin, improving appearance aesthetics. Facial massage brings confidence to all ages and genders
---
-------------------------
SERVICE : FACIAL MASSAGE
TIME: 45 MINUTES - 75 MINUTES
RECEIVE PRICE INFORMATION THROUGH HOTLINE : 0935 450 089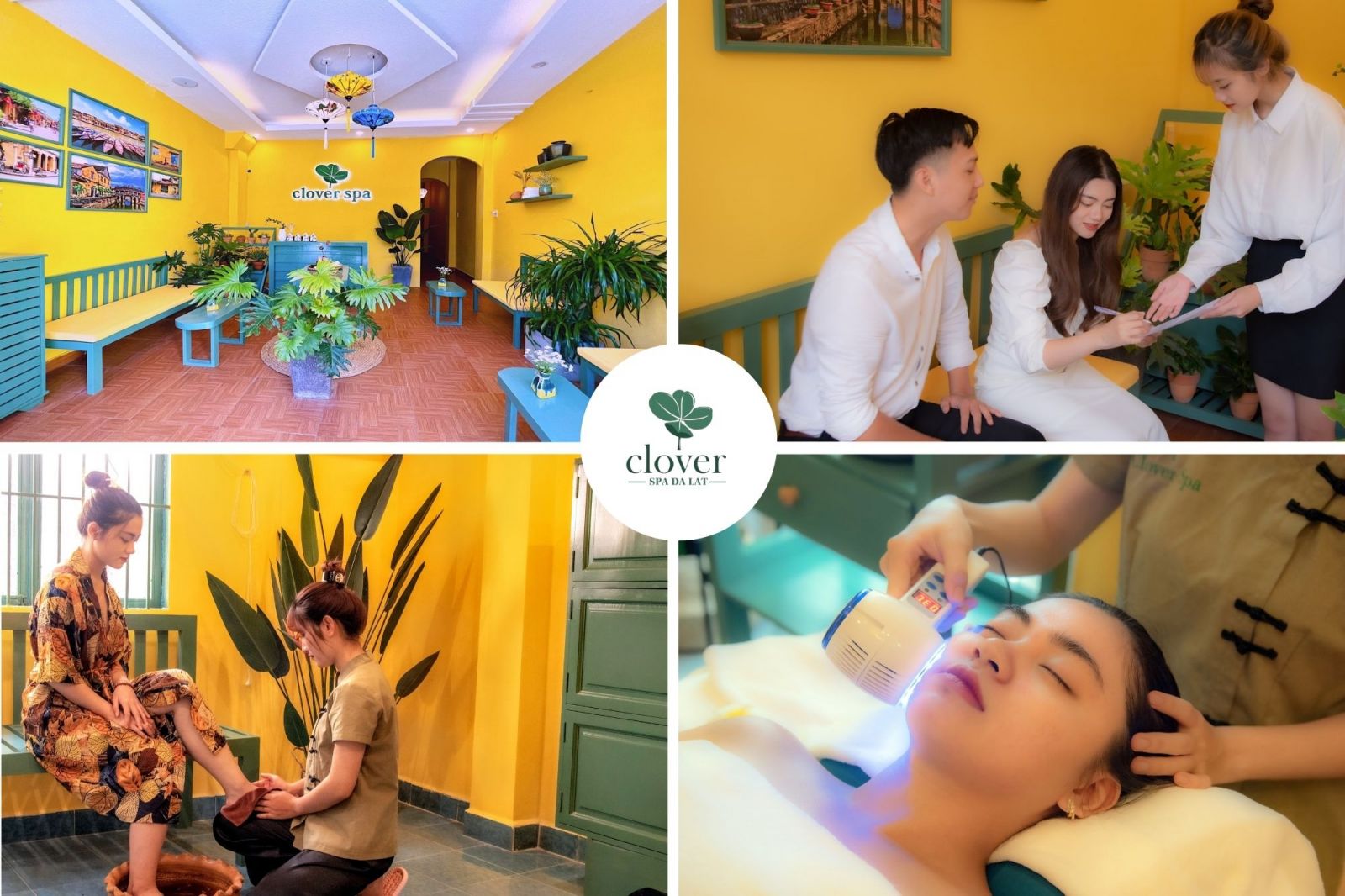 There are 4 facial massage packages at Clover Spa
1. NATURAL FACIAL
The combination of deep pure cleansing technique and 100% natural nourishing blend helps your skin look radiant and soft.
2. BRILLIANT WHITENING
Skin lightening treatment, bleaching pigmentation and brown spots on skin
3. PUSHED VITAMINC
Starting with deep facial cleansing, then massage to relaxation, and the treatment is continued with facial mask. Vitamin C helps controlling melanin production and encourages the synthesis of collagen. Your skin would become more radiant, healthyand best of all the wrinkles would be visibly reduced.
4. BASIC FACIAL
Basic facial care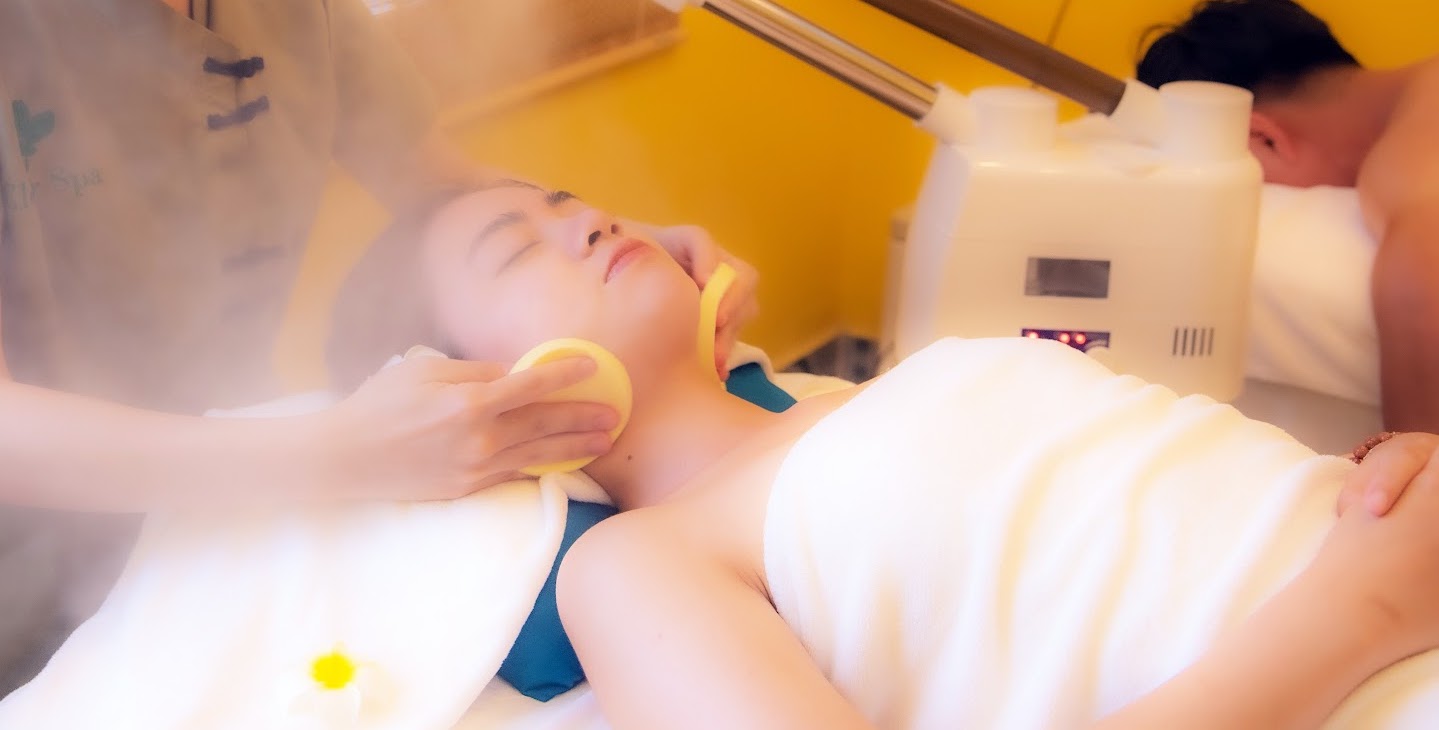 The process of consulting massage services at Clove Spa:
Step 1: The reception advises and invites guests to enjoy welcome tea
Step 2: Customers tick the health care paper
Step 3: Invite guests into the changing room and put away their belongings
Step 4: Steam (if requested by the customer)
Step 5: Foot bath for the treatment of medicinal herbs of the Red Dao people
Step 6: Facial Massage 60 or 90 minutes
Step 7: Customers change clothes (bath if requested by customers)
End: Invite guests to have a snack according to the daily menu of Clover spa
Clover spa Dalat - Facial massage
As a prestigious massage address in Da Lat that is highly appreciated by domestic and foreign customers. Professional consulting and technicians will bring you complete relaxation and satisfaction with our massage service.
Address : 27/5 Hai Ba Trung, Ward 6, Da Lat
Hotline: 0935450089
Gmail: cloverspadalat@gmail.com
Fanpage: https://www.facebook.com/cloverspadalat
Clover Spa Finds A Peaceful Place
---
See more :