DEEP TISSUE MASSAGE
14.05.2021 - Deep tissue massage uses firm and slow therapeutic force to go deep into the muscle layers as well as the semi-tendon points. This method is often used for chronic pain problems and areas of muscle stiffness such as neck, back, waist, leg muscle strain or shoulder pain.
-------------------------
SERVICE : DEEP TISSUE MASSAGE
TIME: 60 MINUTES - 90 MINUTES
RECEIVE PRICE INFORMATION THROUGH HOTLINE : 0935 450 089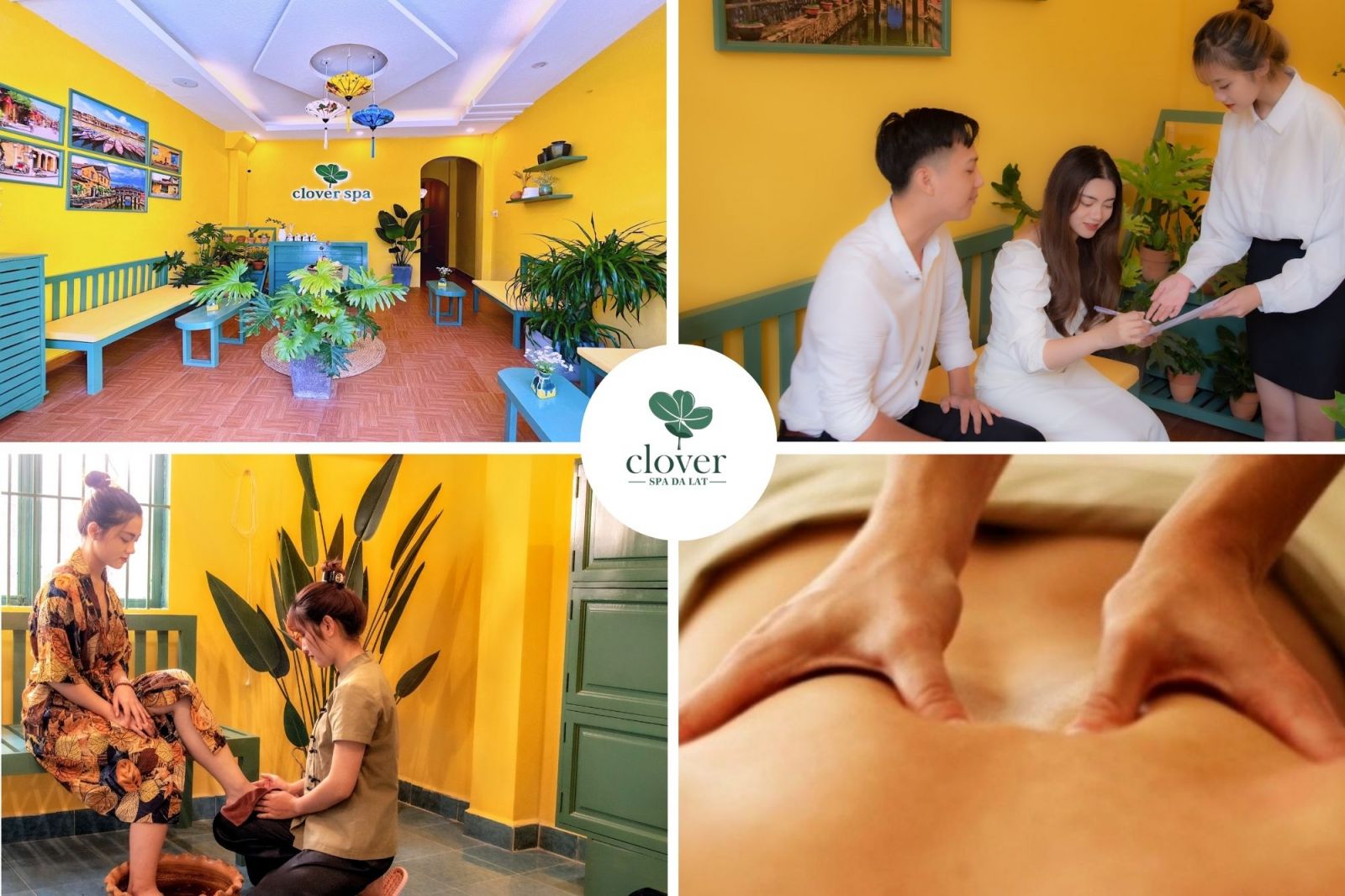 The process of consulting massage services at Clove Spa:
Step 1: The reception advises and invites guests to enjoy welcome tea
Step 2: Customers tick the health care paper
Step 3: Invite guests into the changing room and put away their belongings
Step 4: Steam (if requested by the customer)
Step 5: Foot bath for the treatment of medicinal herbs of the Red Dao people
Step 6: Deep tissue Massage 60 or 90 minutes
Step 7: Customers change clothes (bath if requested by customers)
End: Invite guests to have a snack according to the daily menu of Clover spa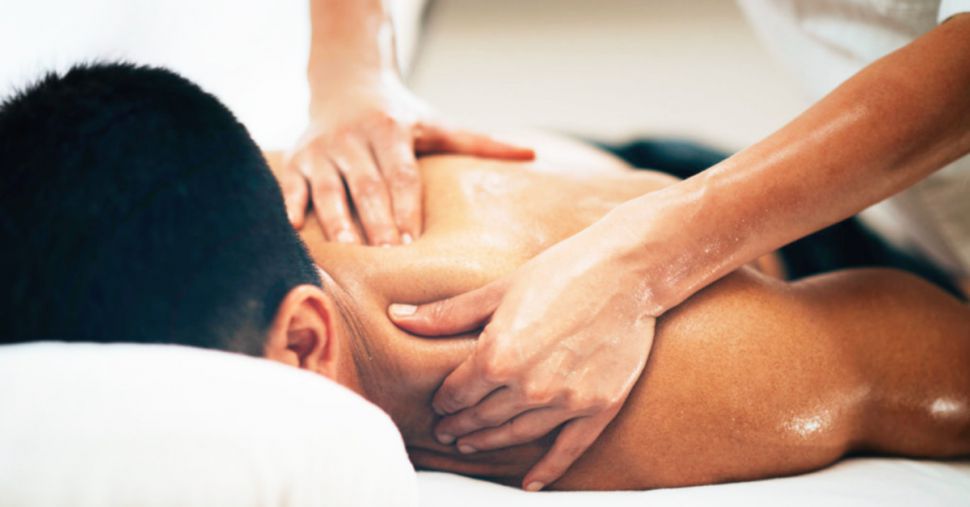 What are the benefits of deep tissue massage?
Chronic pain relief
Persistent pain arises from musculoskeletal problems. Deep tissue massage controls painful muscle tissue layer in neck, shoulder, back and other areas of the body, it works to relieve chronic discomfort.

Eliminate toxins
Massage facilitates blood flow throughout the body, helping to remove toxins trapped in muscle tissues.

Hypotension
A study evaluated the effects of deep tissue massage on blood pressure, noting a mean reduction in systolic blood pressure of 10.4 mm Hg and a decrease in diastolic blood pressure of 5.3 mm Hg.

Supports muscle healing
Deep tissue massage puts pressure on deeper layers of muscle tissue, it can heal damaged muscles and release tension of damaged muscles.

Relieves symptoms of arthritis
Deep tissue massage was found to enhance blood circulation, which helps increase the flow of oxygen and nutrients, as well as encourage the removal of toxins from the tissues near the affected joints. This can provide effective relief from arthritis symptoms. However, it must be taken when the arthritis has subsided, which has the effect of preventing arthritis.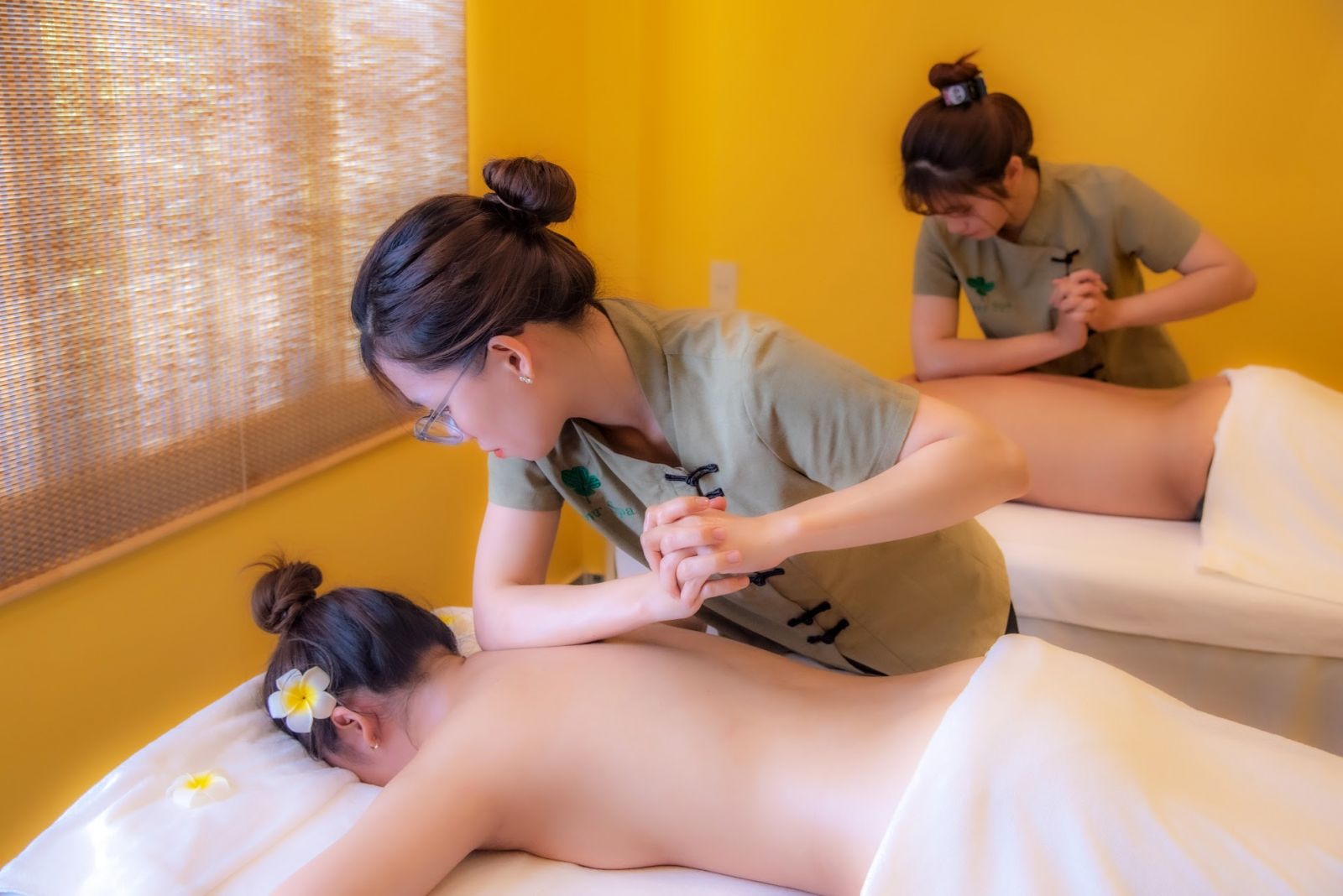 Clover spa Dalat - deep tissue massage
As a prestigious massage address in Da Lat that is highly appreciated by domestic and foreign customers. Professional consulting and technicians will bring you complete relaxation and satisfaction with our massage service.
Address : 27/5 Hai Ba Trung, Ward 6, Da Lat
Hotline: 0935450089
Gmail: cloverspadalat@gmail.com