BAMBOO MASSAGE
Bamboo massage is a new type of massage today, using different sizes and lengths of bamboo rods to stimulate blood circulation. Bamboo sticks can be used on a large area of ​​the body or just apply pressure to specific areas, depending on the size and diameter of the bamboo stick, they are used for different purposes.
-------------------------
SERVICE : BAMBOO MASSAGE
TIME: 60 MINUTES - 90 MINUTES
HOTLINE : 0935 450 089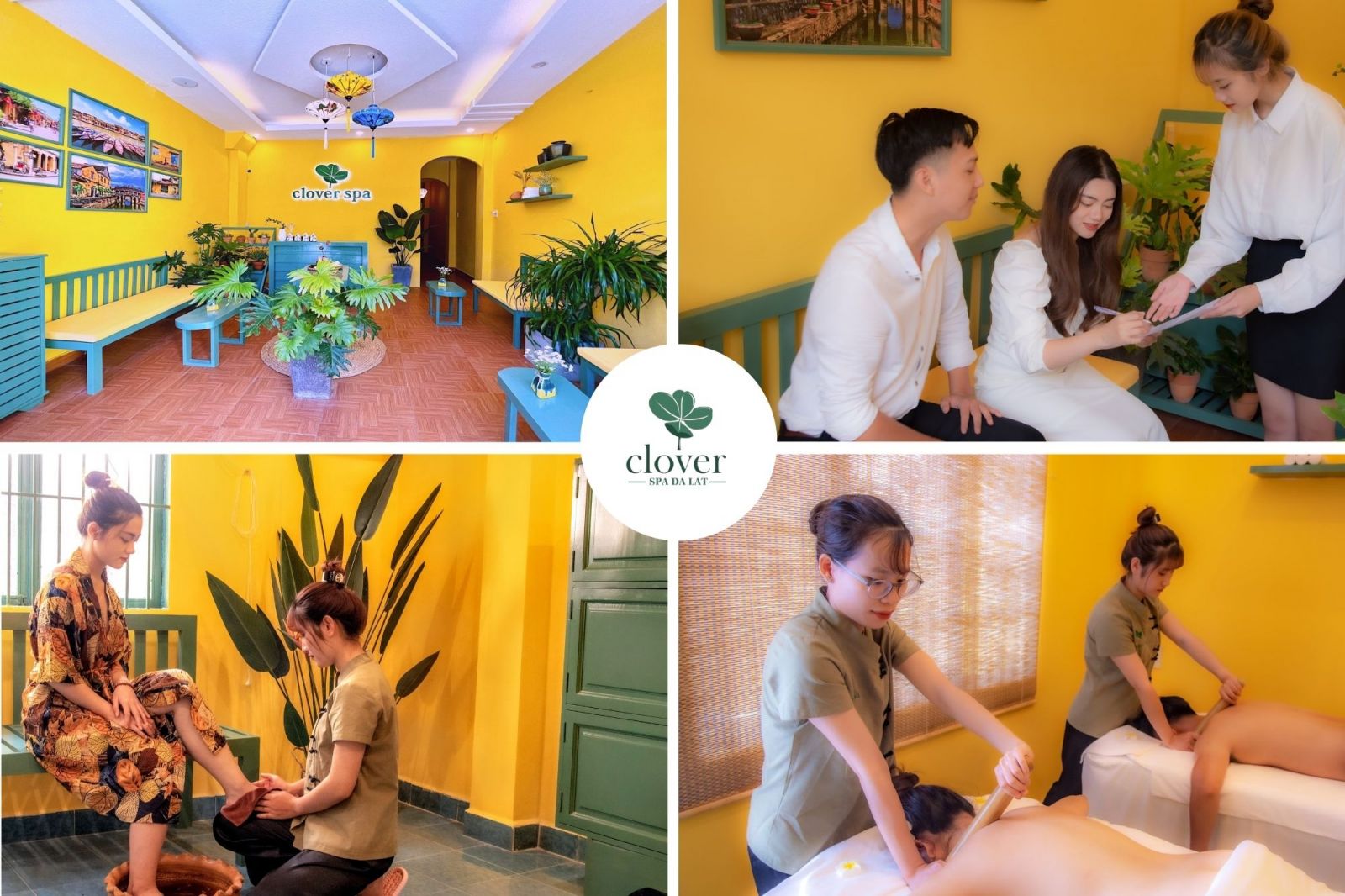 The process of consulting massage services at Clove Spa:
Step 1: The reception advises and invites guests to enjoy welcome tea
Step 2: Customers tick the health care paper
Step 3: Invite guests into the changing room and put away their belongings
Step 4: Steam (if requested by the customer)
Step 5: Foot bath for the treatment of medicinal herbs of the Red Dao people
Step 6: Bamboo Massage 60 or 90 minutes
Step 7: Customers change clothes (bath if requested by customers)
End: Invite guests to have a snack according to the daily menu of Clover spa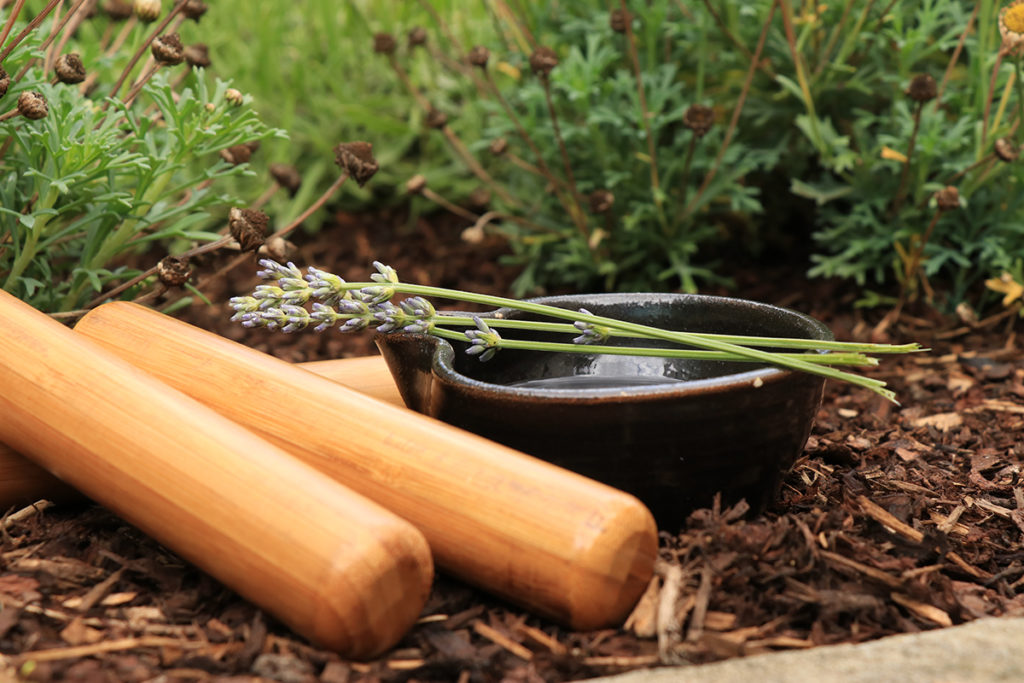 Effects of bamboo massage
Bamboo represents toughness and flexibility, making it an ideal tool for stressing the body to relieve muscle tension.
Bamboo massage is a form of massage, kneading muscles in depth to help relieve stress, prevent muscle dysfunction, increase circulation and support the treatment of muscle stiffness. Bring a sense of relaxation in depth.
Bamboo massage combined with natural essential oils can reduce stroke, increase blood circulation and promote the best detoxification process out of the body.
Clover spa Dalat - Bamboo massage
As a prestigious massage address in Da Lat that is highly appreciated by domestic and foreign customers. Professional consulting and technicians will bring you complete relaxation and satisfaction with our massage service.
Address 1 : 27/5 Hai Ba Trung Street, Da Lat, Lam Dong
Address 2 : 28C Nguyễn Trung Trực, Tân Lập, Nha Trang
Opening hours : 09:00 am - 22:30 pm
Hotline : 0935450089
Gmail : cloverspadalat@gmail.com
Fanpage : https://www.facebook.com/cloverspadalat
---
Other services at Clover Spa Dalat:
Discount promotion at Clover spa
- Vietnamese Traditional Massage
- Faci Therapy Massage Packages
#massagedalat #spadalat #spaindalat #massageindalat
#cloverspa #footmassage #massagebody #massagedanong
#massagethaoduoc #massagetreem #massagechobe #spa